Real Estate Investing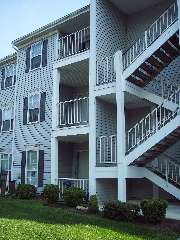 There is no better time to invest in real estate than now. At The Haviland Group, we are experienced and highly trained to help real estate investors. We take a consultative approach to determine the best real estate investment options for you to accomplish your goals.
We help you find, evaluate, and negotiate to purchase real estate investments. Plus we have partners to help you with property management after you purchase. We also have a great team of commercial and residential lenders to assist you with financing options.
Please visit our Event and Workshops Page to attend our next
Millionaire Real Estate Investor Workshop
Please call us at 609-916-7342 or through our contact page to schedule a free consultation.